Thermal Analysis ( CE - meter )
QCR-1000
Feature
QCR-1000 for measuring CE value and calculating C% and Si%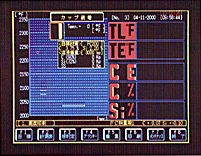 1.Turn on power. After measuring screen is displayed, place a cup on the holder and pour molten metal into the cup.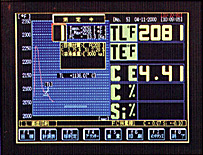 2.As measuring starts, the cooling curve will be shown on the screen. Detecting the primary crystal temperature, tensile strength and CE value are displayed.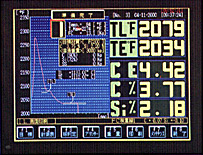 3.The detected eutectic temperature is displayed, then C% and Si% are calculated to complete measuring.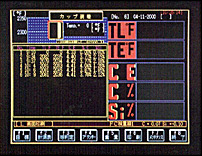 4.Measured data. (list of measured data).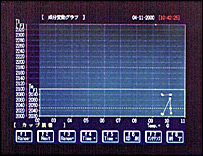 5.Variation chart of primary crystal temperature and eutectic temperature.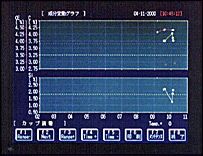 6.Variation chart of CE, C%, Si%.
Specification
Dimensions
H270 × W230 × D80 (mm)
Option
Printer
CPU
DOS/V Personal Computer
Monitor
TFT7.5"
Temperature converter
JIS-K Measurement range ( 0 - 2340F)
Keyboard
Designed keyboard (built in the body)
Cup stand
One set
Weight
3.0kg
Measuring Accuracy
CE … ±0.05
C% … ±0.03
Si% … ±0.06
Measuring Range
CE … 2.30 ~ 4.80
C% … 2.50 ~ 4.00
Si% … 0.05 ~ 3.50